'STRESS MANAGEMENT THROUGH SAHAJA YOGA' is being conducted by Sahaja Yogies in various Police Stations in Maharashtra. Here are some divine moments of Sahaja Yoga self realization program held at Lakadganj Police Station, Nagpur, Maharashtra.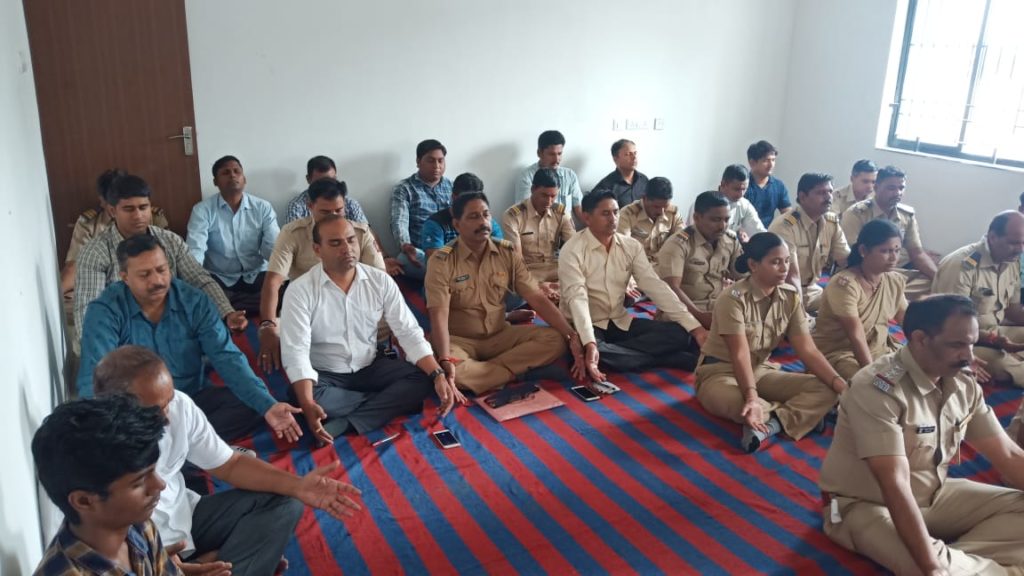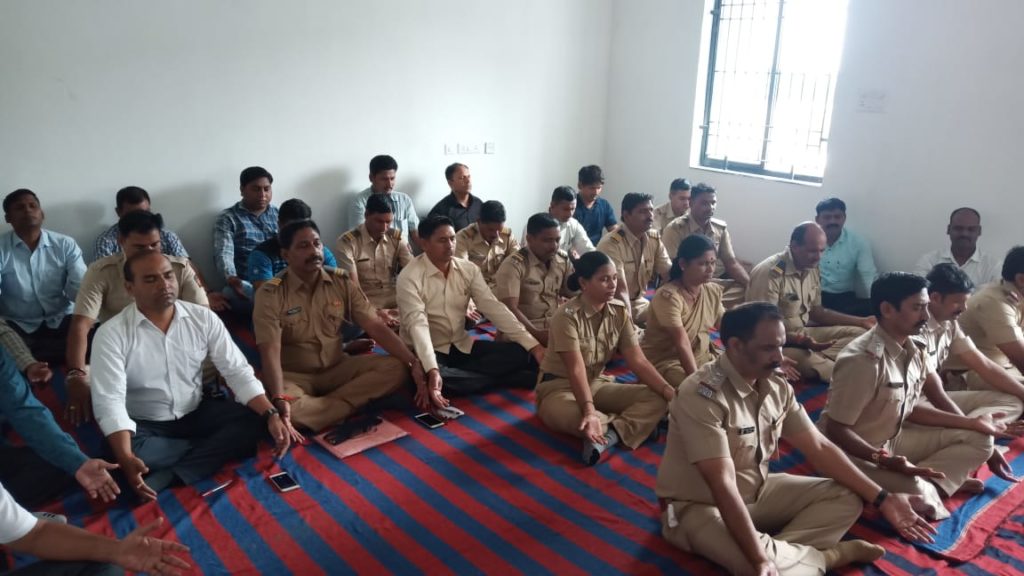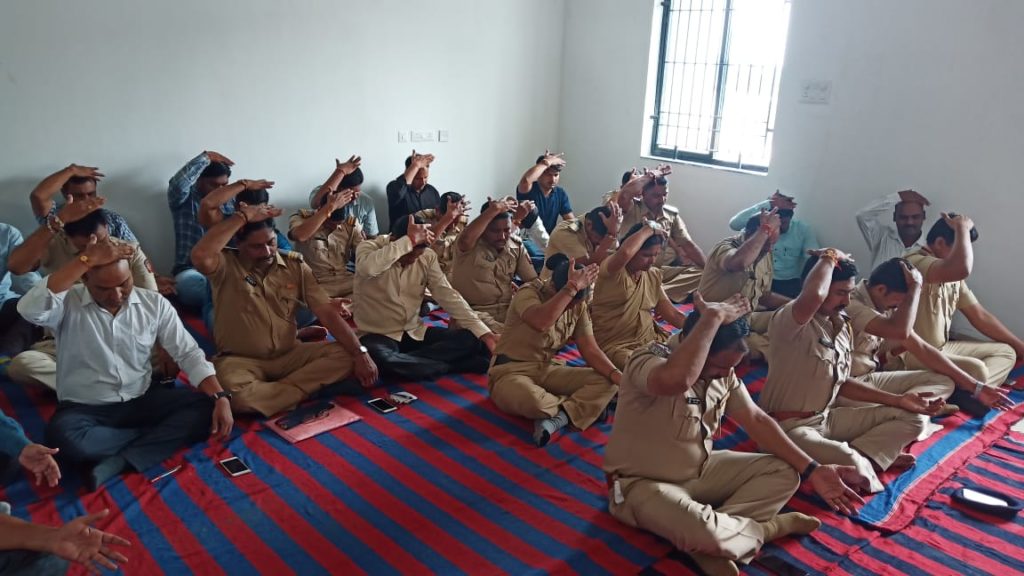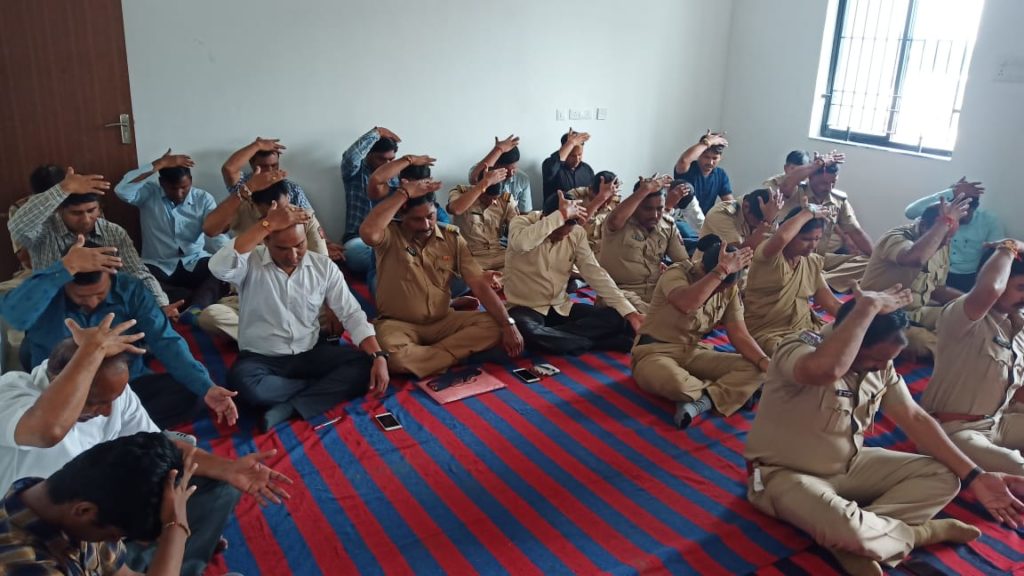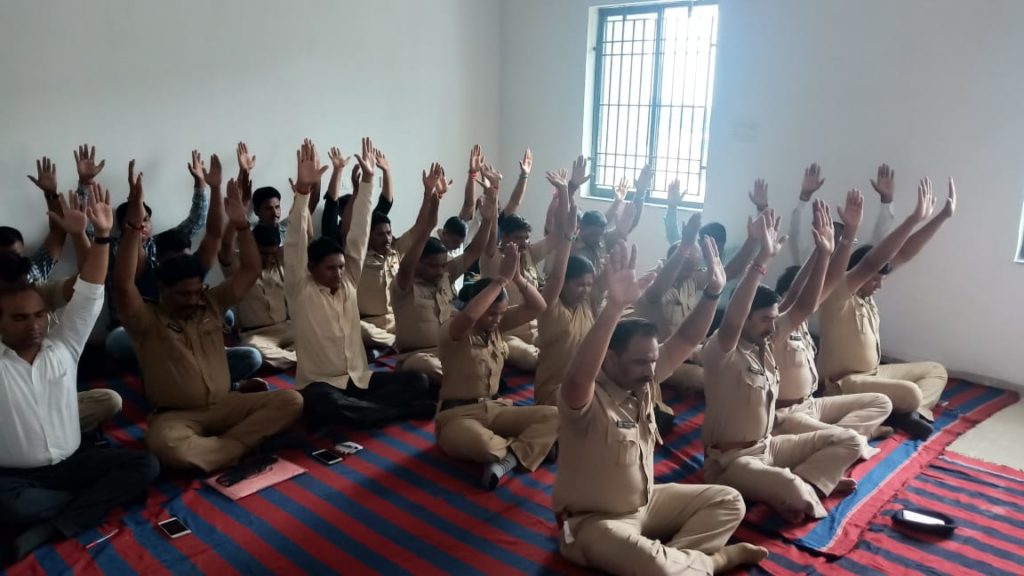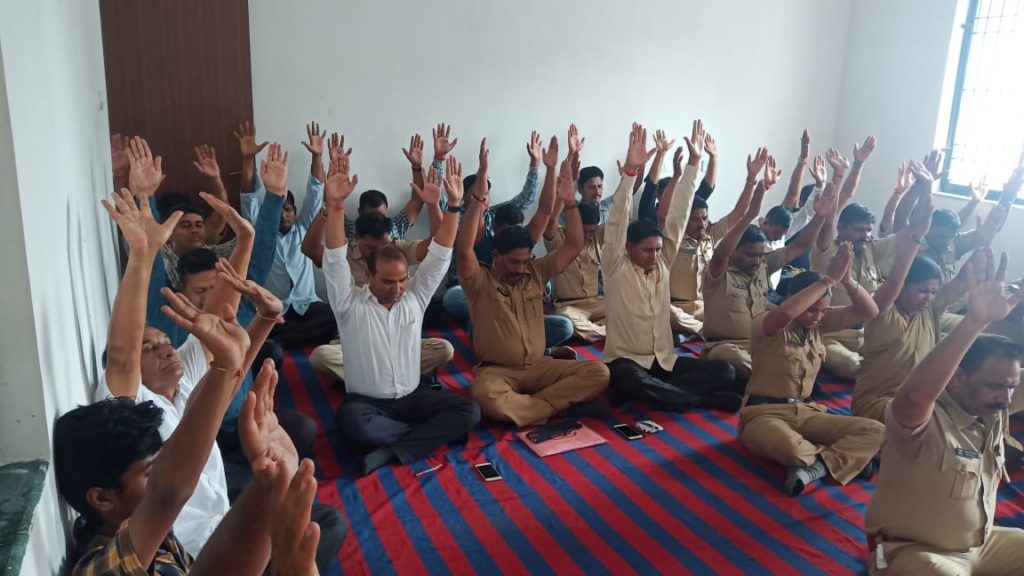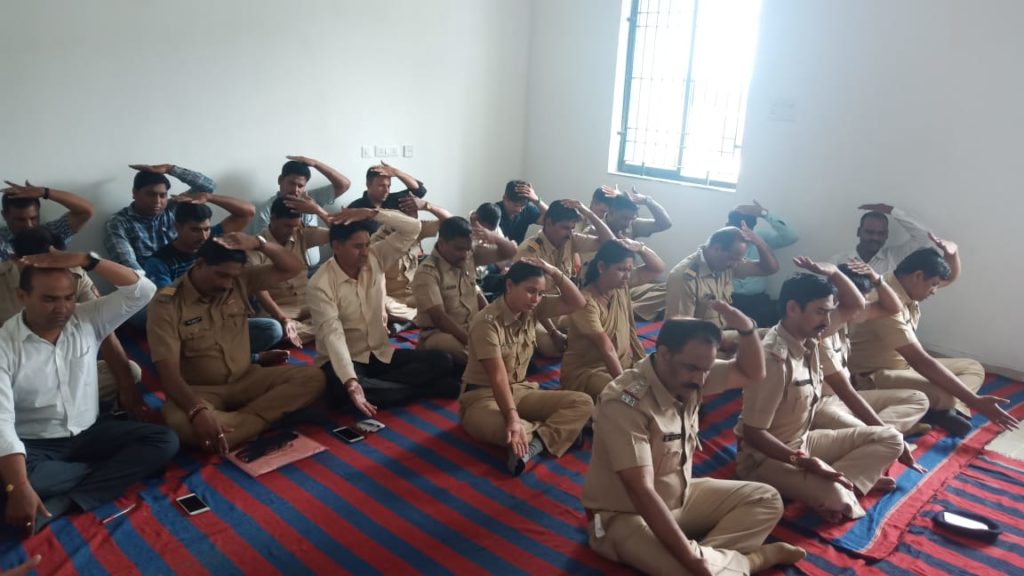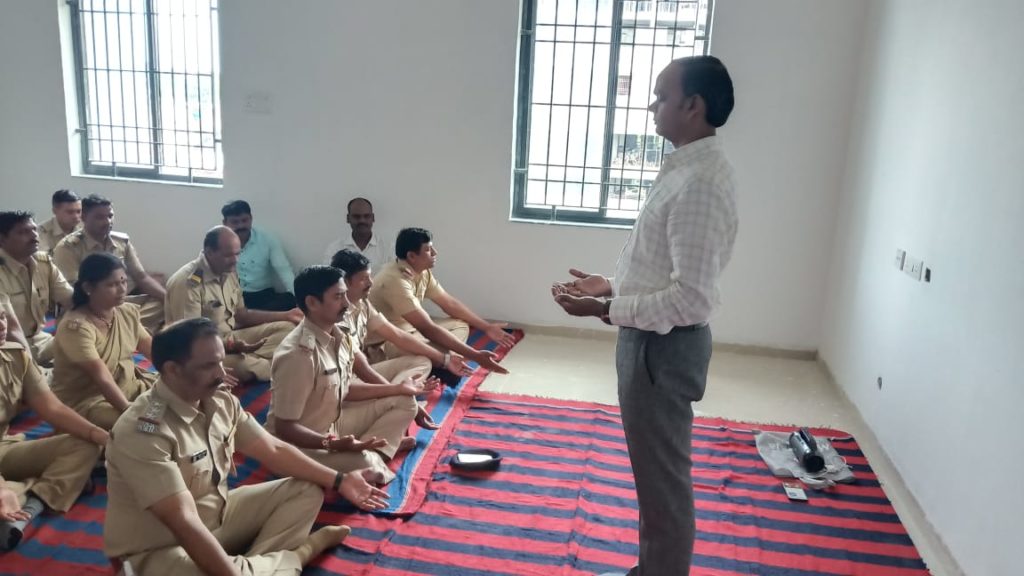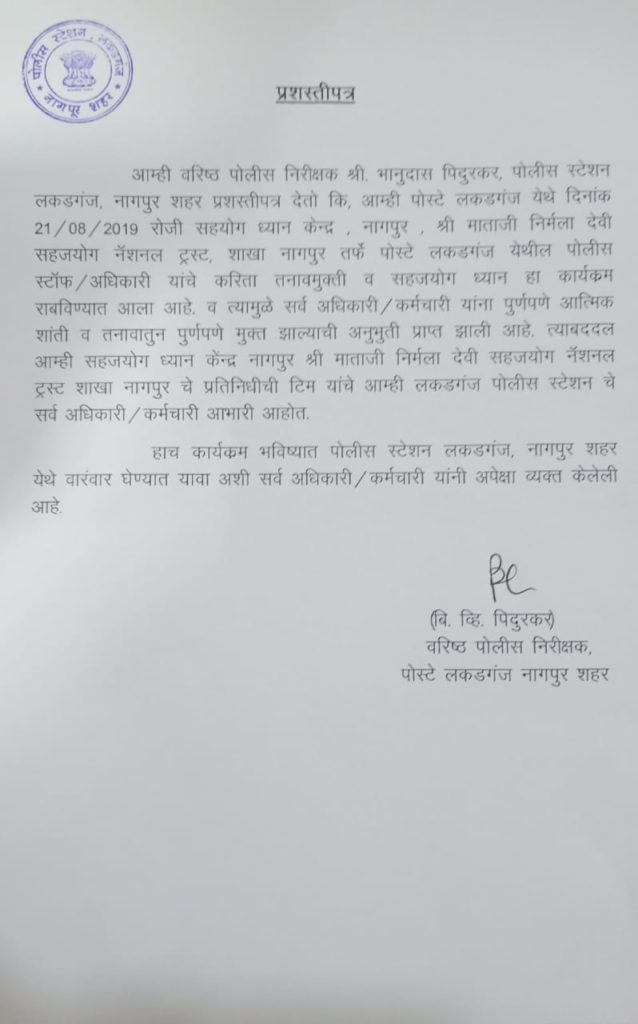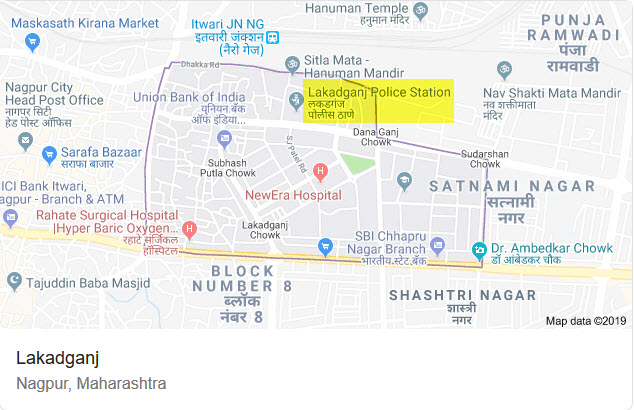 Several Maharashtra state top C.I.D Police Officials get their self realization
Sahaja Yoga programme on Stress Management is being hosted by the Maharashtra Sahaja Yoga committee since 2009.
The programme is based on the topic 'STRESS MANAGEMENT THROUGH SAHAJA YOGA'. It turned out purely a scientific program that was organized for the top C.I.D. Crime Branch Officers of Maharashtra State Police at the State C.I.D Police Headquarters at Pune.
Read more:
https://www.sahajayoga.org.in/latest%20news/several-maharashtra-state-top-cid-police-officials-get-their-self-realization.html